Dolloped over ice cream, stirred into yogurt, or swirled on simple sugar cookies, lemon curd adds a bright, vibrant punch of flavor to our favorite treats and desserts. It is tangy, creamy, and mouth-puckering in all the right ways.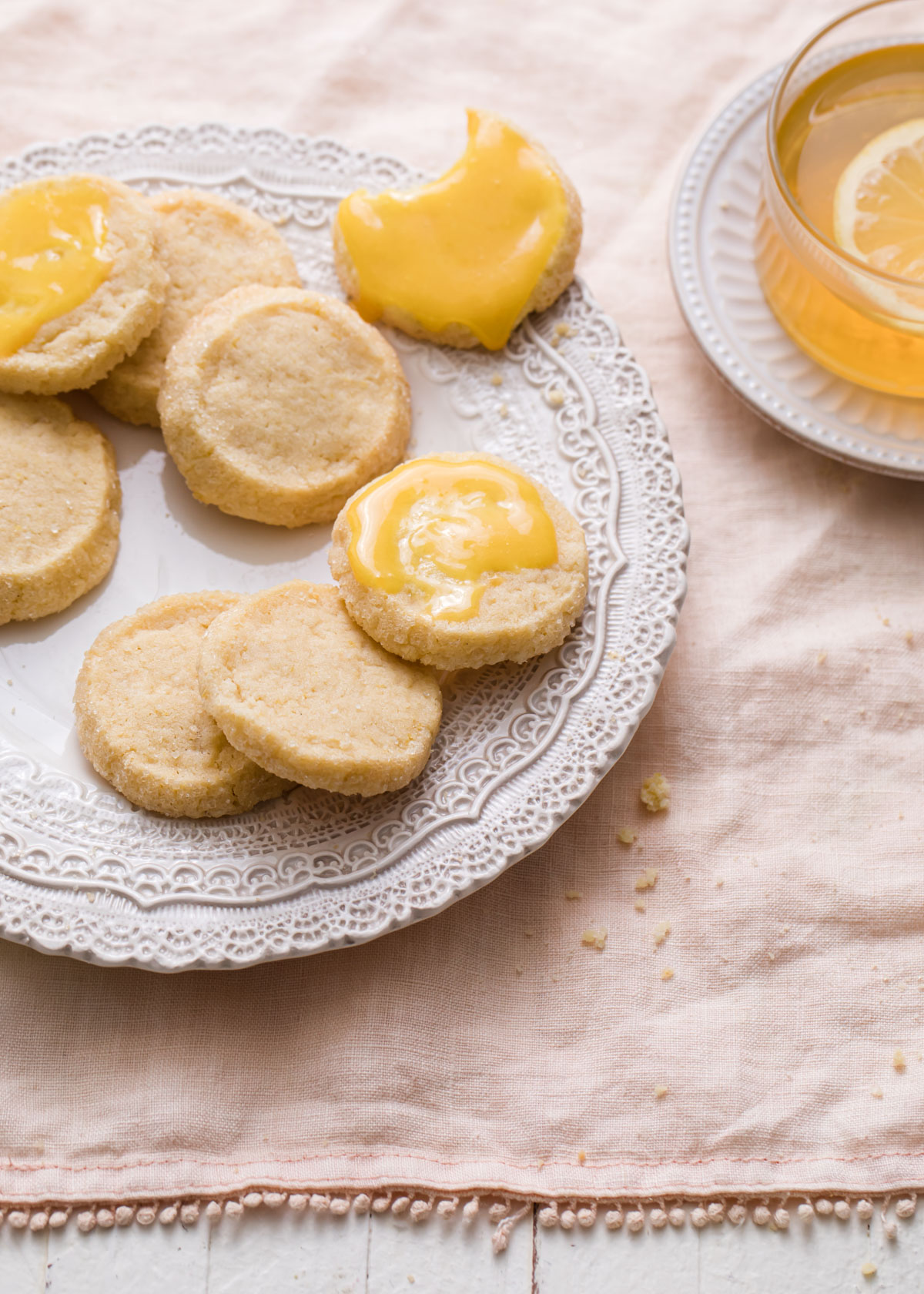 Store-bought lemon curd never seems to deliver the same freshness and zest as homemade lemon curd. At just 5 ingredients, this is definitely something worth trying to make yourself. Here's how to make lemon curd at home.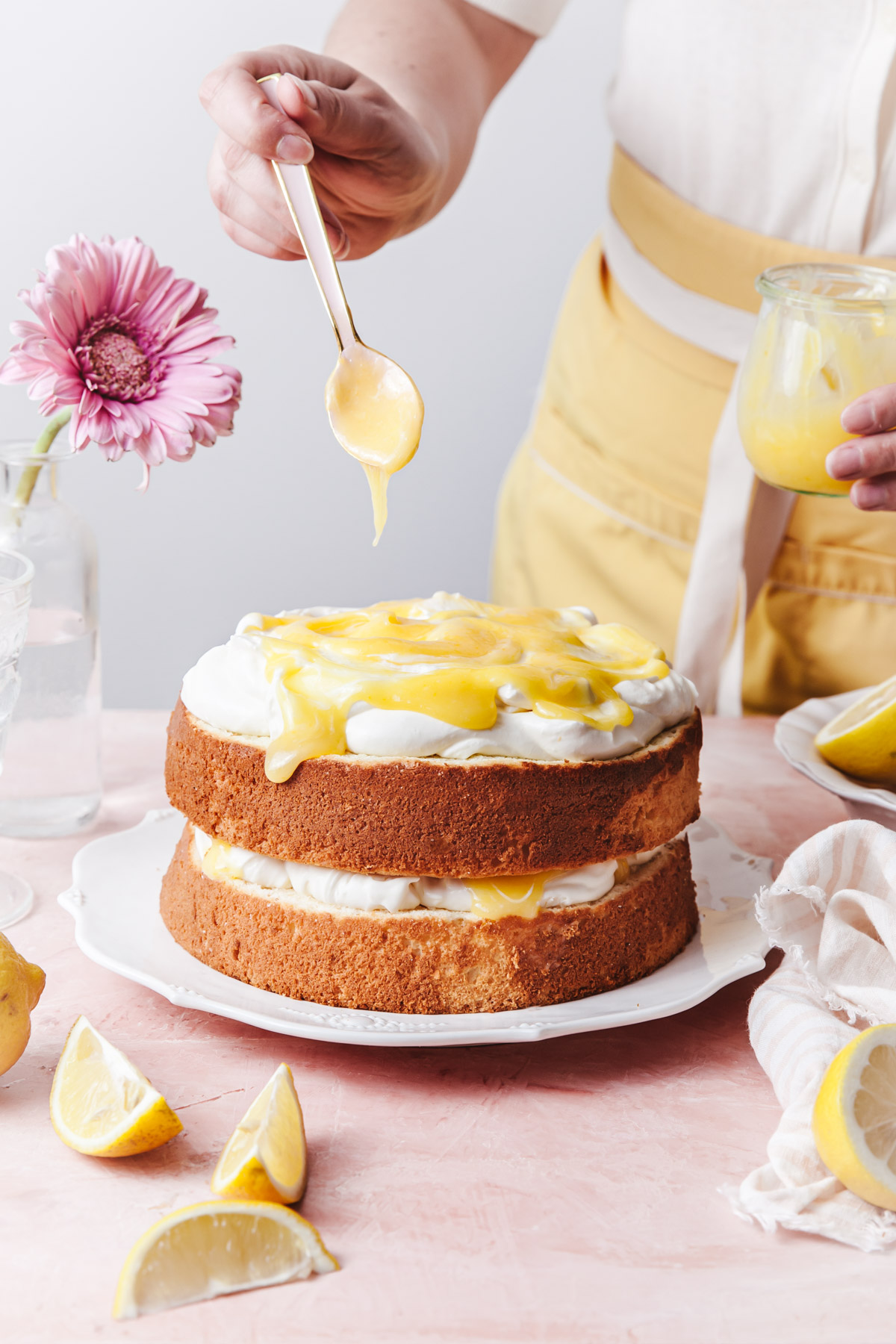 Ingredients
Lemon Juice - Freshly squeezed juice is what gives lemon curd that punchy flavor. During citrus season, lemons should be in abundance. Do not use bottles lemon juice if you can avoid it. Squeeze and strain lemons over a mesh sieve to catch any seeds.
Lemon Zest - A lot of the flavor lies within the oils of the lemon zest. Use a microplane or citrus zester to only remove the outter layer. Do not grate the white pitch, as it can be quite bitter. Concerned about the texture? We will be straining out the zest after the lemon curd cooks.
Butter - Like with all things, butter makes lemon curd rich and creamy. It also helps cooked and cooled curd set and thicken. Dice you butter into small pieces so that they melt into the warm curd easily.
Eggs - Whole eggs and egg yolks give body to the lemon curd. The eggs make it rich and flavourful, while contributing to its thick and creamy texture.
Sugar - Sugar adds sweetness to our tart and mouth-puckering curd. If you decide to swap in a different citrus, say orange juice for example, then the sugar levels may need altering.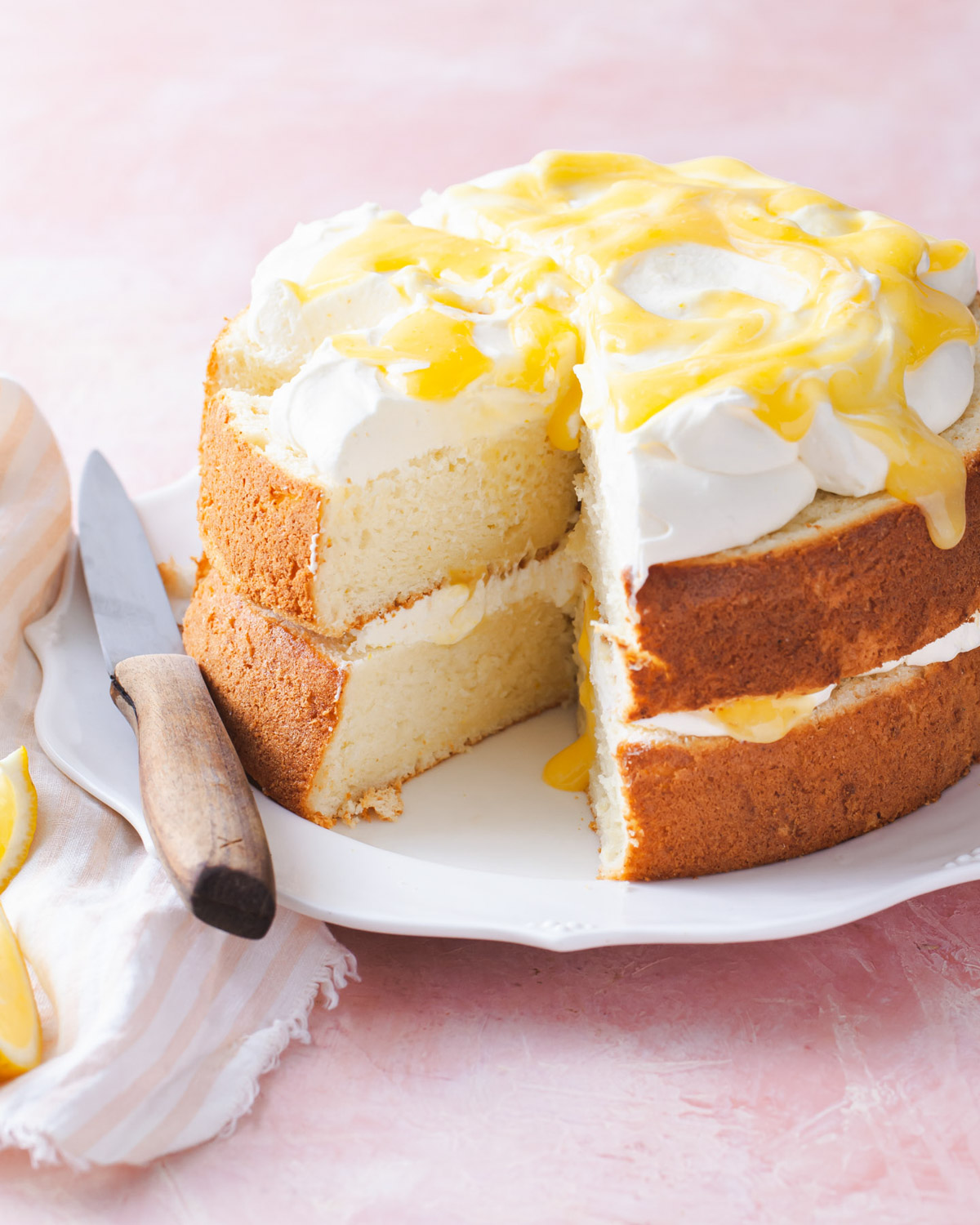 2 Ways to Make Lemon Curd
Lemon curd is made by cooking most of the ingredients together on the stove then cooling until thick and spreadable. Some may opt to use a double-boiler as a safety net while others (me) prefer to bring everything together in a saucepan.
The key is to gently cook the eggs in order to thicken the mixture without scrambling it. You can do this in a saucepan over medium heat, constantly stirring and evaluating the temperature. If the mixture gets too hot, the mixture will curdle.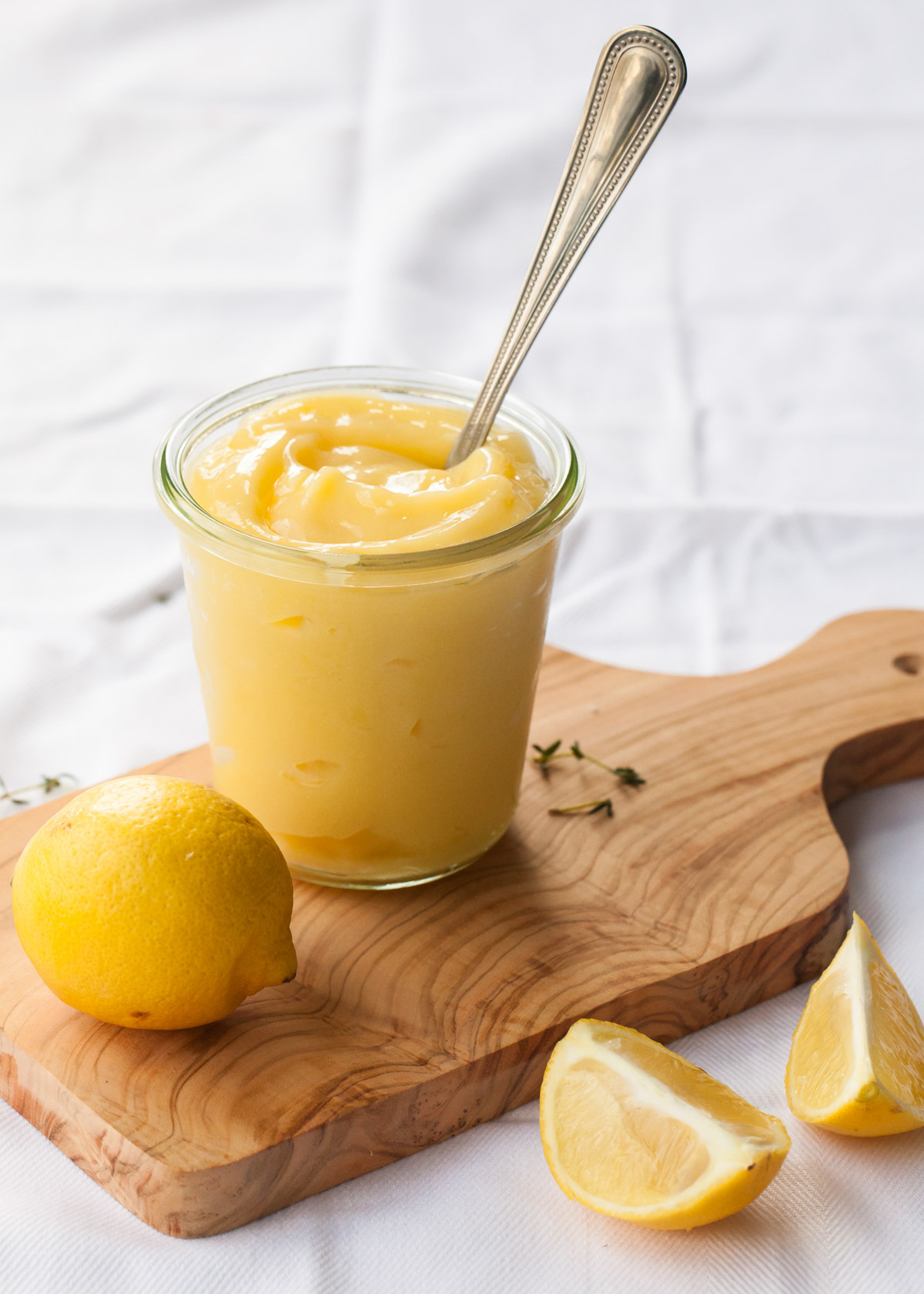 To make using a double-boiler, fill a saucepan with a few inches of water then bring to a simmer. Place a fitted double-boiler pan or a glass bowl on top of the simmering water, making sure the water does not touch the bottom of the bowl.
Lower the heat to maintain a simmer and mix together the lemon juice, zest, eggs, egg yolk, and sugar in the top portion. This method will take longer, but the indirect heat should ensure that the mixture does not curdle.
Lemon curd is cooked and done when it is thick enough to coat the back of a spoon and hold a line when you drag a finger through it. It should reach 170°F on a candy or probe thermometer. Once hot, strain the mixture then stir in the butter until it is melted and smooth.
Press a piece of plastic wrap directly on the surface of the lemon curd to prevent a film from forming and place it in the refrigerator until cool and thick.
Tips for Making This Recipe at Home
Dice the butter into small pieces. This helps it melt into the cooked lemon curd easily. If it doesn't melt after stirring, place the curd back on top of a double-boiler and gently reheat until combined and smooth.
If cooking the curd in a saucepan, be extra mindful of the heat and always keep stirring. If the outer sides of the saucepan are hot to the touch, then you should probably turn the heat down.
Cook the lemon curd long enough for it to thicken properly. It will continue to thicken even further as it cools, but it should resemble a pourable pudding when done.
Strain the cooked lemon curd through a mesh sieve (before adding it to the butter). This not only catches the lemon zest but also any cooked bits of eggs (it happens sometimes).
More Recipes to Make
IceBox Cake with Lemon and Raspberries
Recipe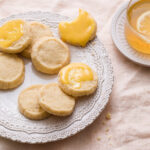 Print Recipe
Lemon Curd
Learn how to make homemade lemon curd with just 5 ingredients!
Ingredients
Lemon Curd
5

tablespoon

unsalted butter

diced

⅔

cup

granulated sugar

5

tablespoon

fresh lemon juice

zest of two lemons

2

large egg yolks

1

large egg
Instructions
Lemon Curd
Place the butter in a heat safe bowl. Set a mesh sieve on top of the bowl and set aside.

Whisk together the sugar, lemon juice, lemon zest, egg yolks, and egg in a saucepan. Cook over medium heat, while stirring constantly with a heat-safe rubber spatula to keep the eggs from curdling. Cook until the lemon curd thickens enough to coat the back of a spoon or registers 170°F on a thermometer.

Once thickened, remove the curd from the heat and strain through the mesh sieve into the butter. Stir the lemon curd until the butter melts and combines. Press a piece of plastic wrap directly to the surface of the curd and refrigerate until cool and thick.

Lemon curd may be made in advance and stored for up to 1 month in the refrigerator.