Icing on the Cake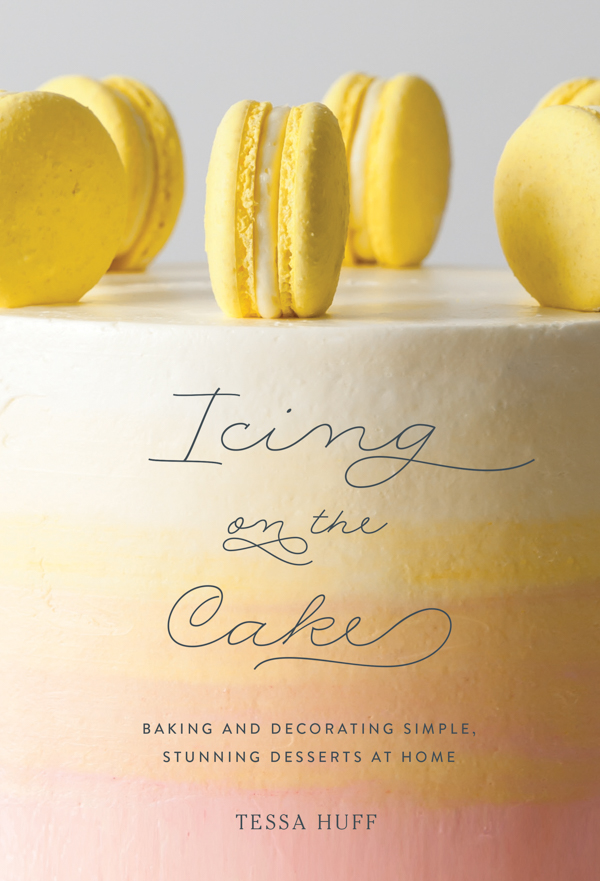 Following 2016's Layered, I'm back with Icing on the Cake (Abrams; March 26, 2019), a perfect creative guide for home bakers wanting to master the art of baking and dessert decoration. Taking you from layer to layer, this book is wonderfully organized by style, making it easy to follow different decorative elements, artistic pastry techniques, or presentation ideas. With beautiful illustrations, Icing on the Cake gives bakers of all skill levels the experience to create delicious, show-stopping treats for any sweet tooth.
From finding your dessert decoration aesthetic to creating bountiful layered cakes and delightful treats, Icing on the Cake emboldens bakers to hone their love for exquisite desserts through every step and style. Complete with step-by-step photos and detailed instruction, I aim to educate and inspire home bakers to take their bakes and cakes to the next level.
Find ICING ON THE CAKE wherever books are sold!
Layered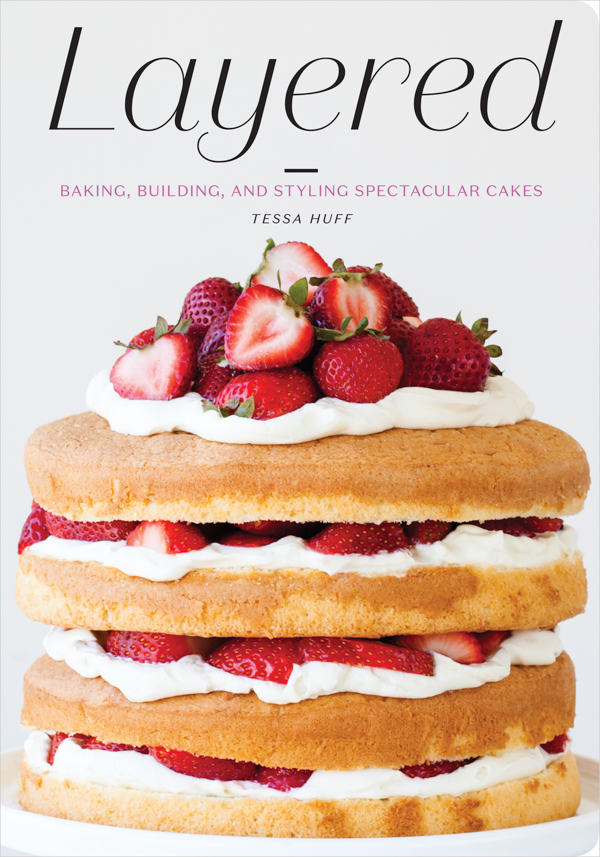 The book, Layered: Baking, Building, and Styling Spectacular Cakes, is all about - you guessed it, CAKES! Layer cakes, to be exact. I've packed 288 pages full of my all-time favorite recipes, tips and tricks from my years making cakes, and some crafty tutorials so you can make bakery-style cakes at home! From the classics like Red Velvet and Boston Cream Pie to more whimsical and adventurous flavors like Strawberry Confetti, Mango Coconut Cream, and Red Wine Blackberry, there is a recipe for every occasion. I've added some helpful step-by-step photos as well as a stylish, full-page image (or two) for EACH cake.