STYLE SWEET is your home for delicious baking recipes and creative cake decorating tutorials. Here you will find from-scratch recipes for all skill levels. No matter where you are on your baking journey, please explore, bake, and share something sweet!
Meet TESSA HUFF: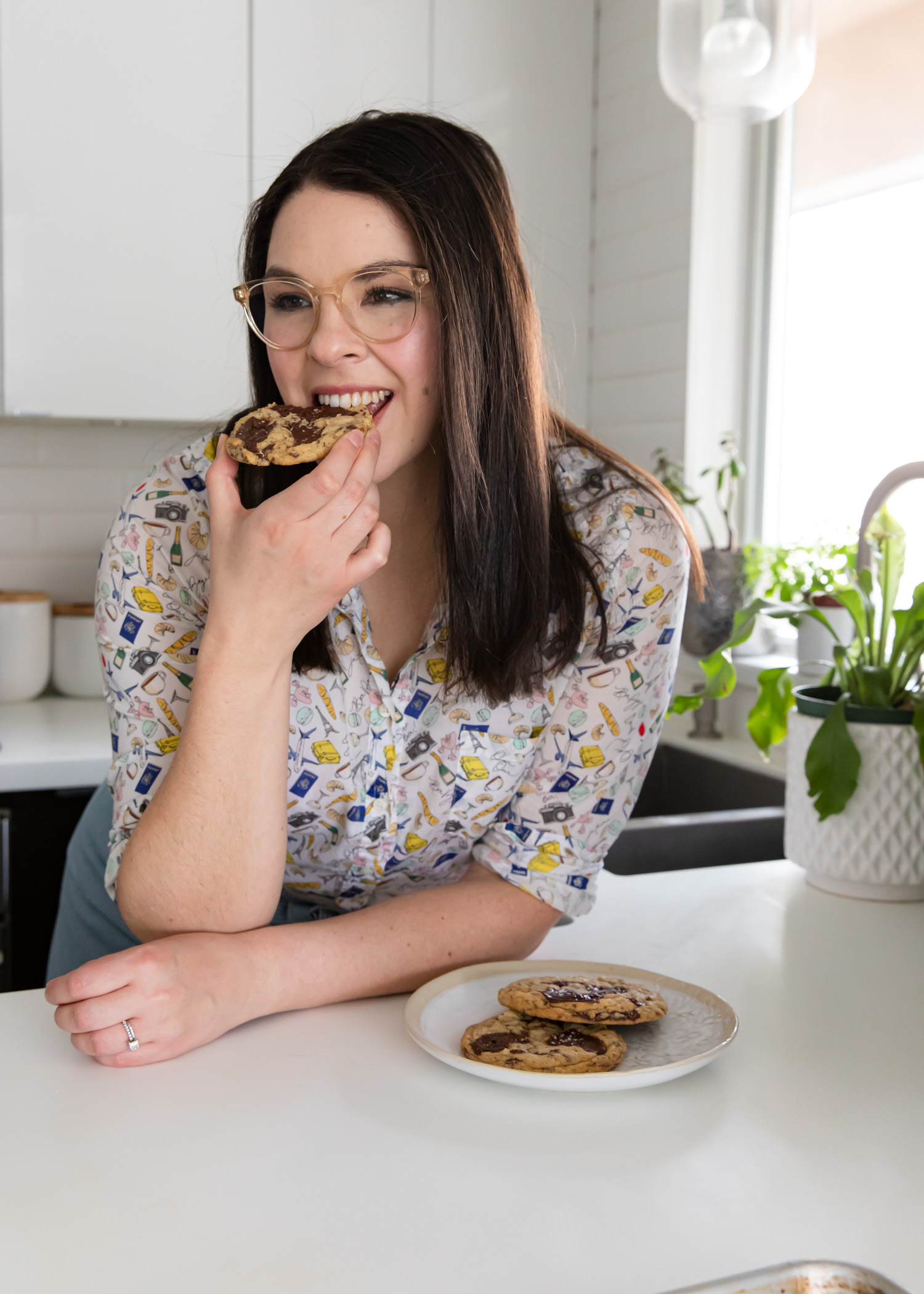 Hi there! I'm Tessa - a professional cake designer, baker, cookbook author, and photographer.
I turned my passion for food photography and writing into two books, Layered and Icing on the Cake.
On the blog, I enjoy sharing recipes and tutorials for creating spectacular cakes and everyday bakes that anyone can make at home. Whether it be through the Style Sweet Bake Club or over on Instagram, I enjoy connecting with the baking community and sharing in this sweet journey together.
For me, it's not always about getting the icing on a cake just perfect on the first try, but about testing out a new recipe or ingredient and flexing my creative muscles.
If you love playing with buttercream and making from-scratch recipes too, then you are definitely in the right place.
How It Started:
I fell in love with baking during my junior year at UC Davis. After graduation, I took a job at a local bakery decorating cakes and never looked back.
I ran my own custom cake business in Northern California for several years before moving to Canada. Making the decision to leave my bakery behind was tough, so I started Style Sweet in 2013 in order to bring my industry tips and tricks from the commercial kitchen to an online community of home bakers and cooks.
I have 15 years of baking experience from professional pastry shops to local bakeries and at home with my kids.
I live in beautiful North Vancouver, BC with my husband and our three children.
Tessa's Favorite Recipes: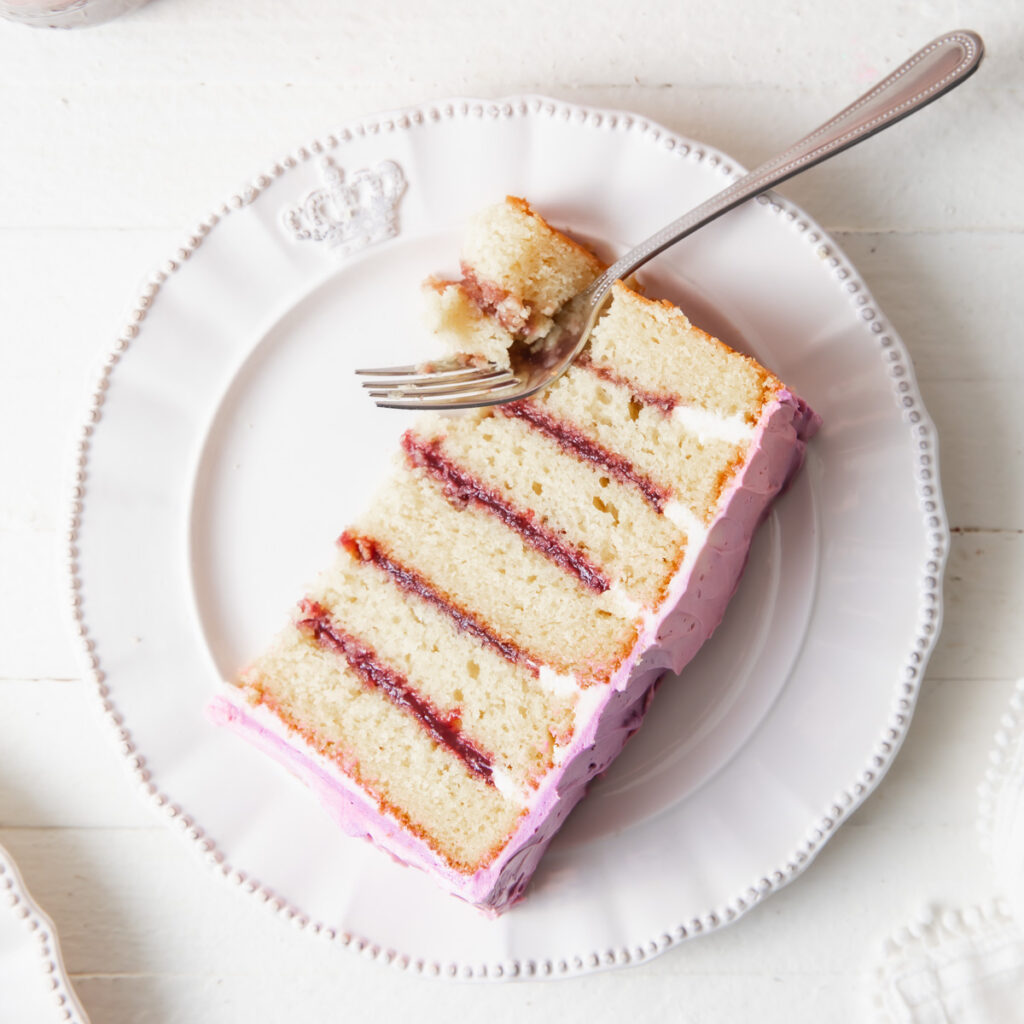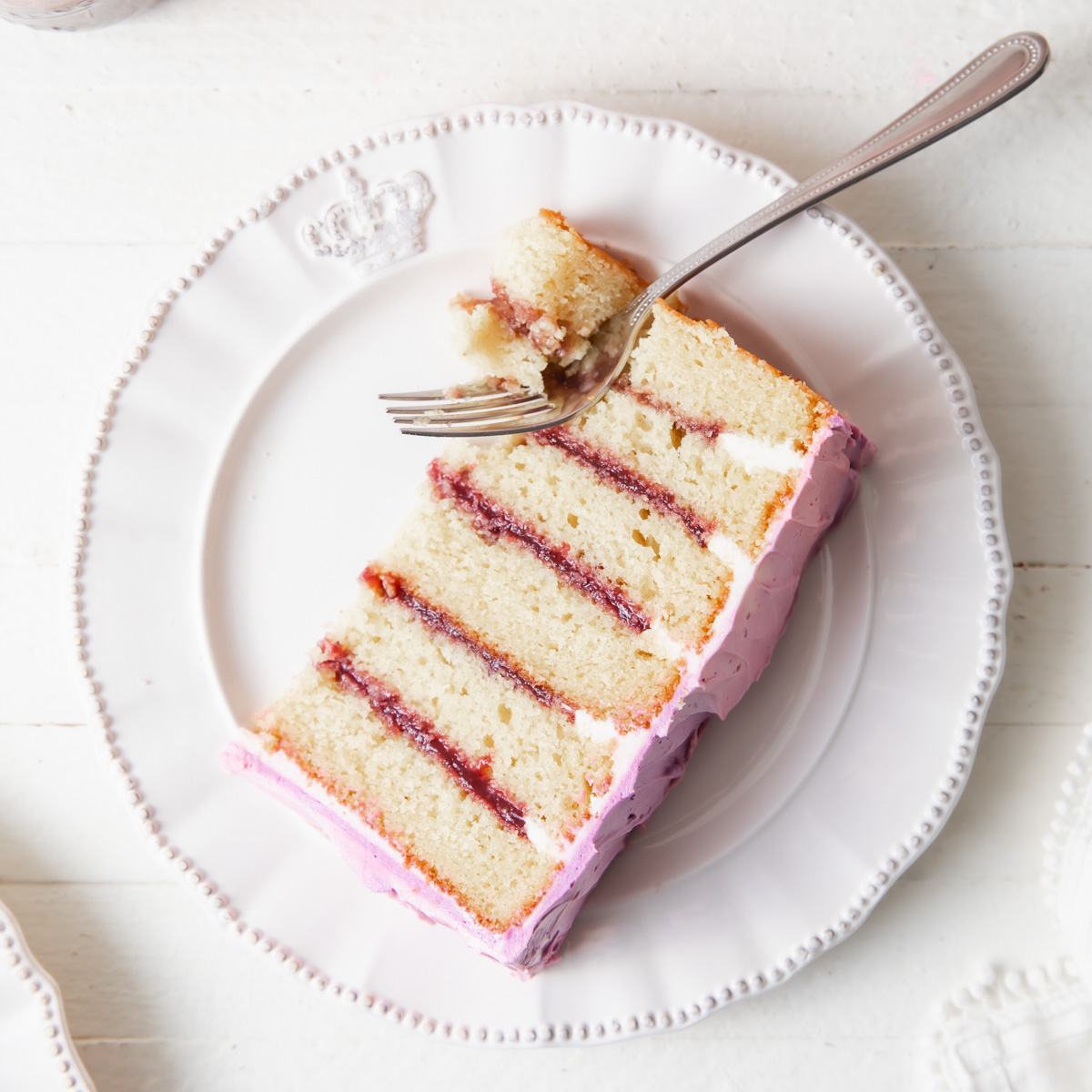 Get Tessa's Newsletter!
Sign up for exclusive recipes, upcoming events, seasonal recipe series, and more!