There are so many reasons to love a good layer cake. Cake + filling + frosting almost always guarantees a delicious bite, but layer cakes are so much more than the sum of their components.
To me, a layer cake means celebration, shared memories, and time spent with cherished friends and family. Making them is about the heart that goes into baking something so spectacular for a loved one.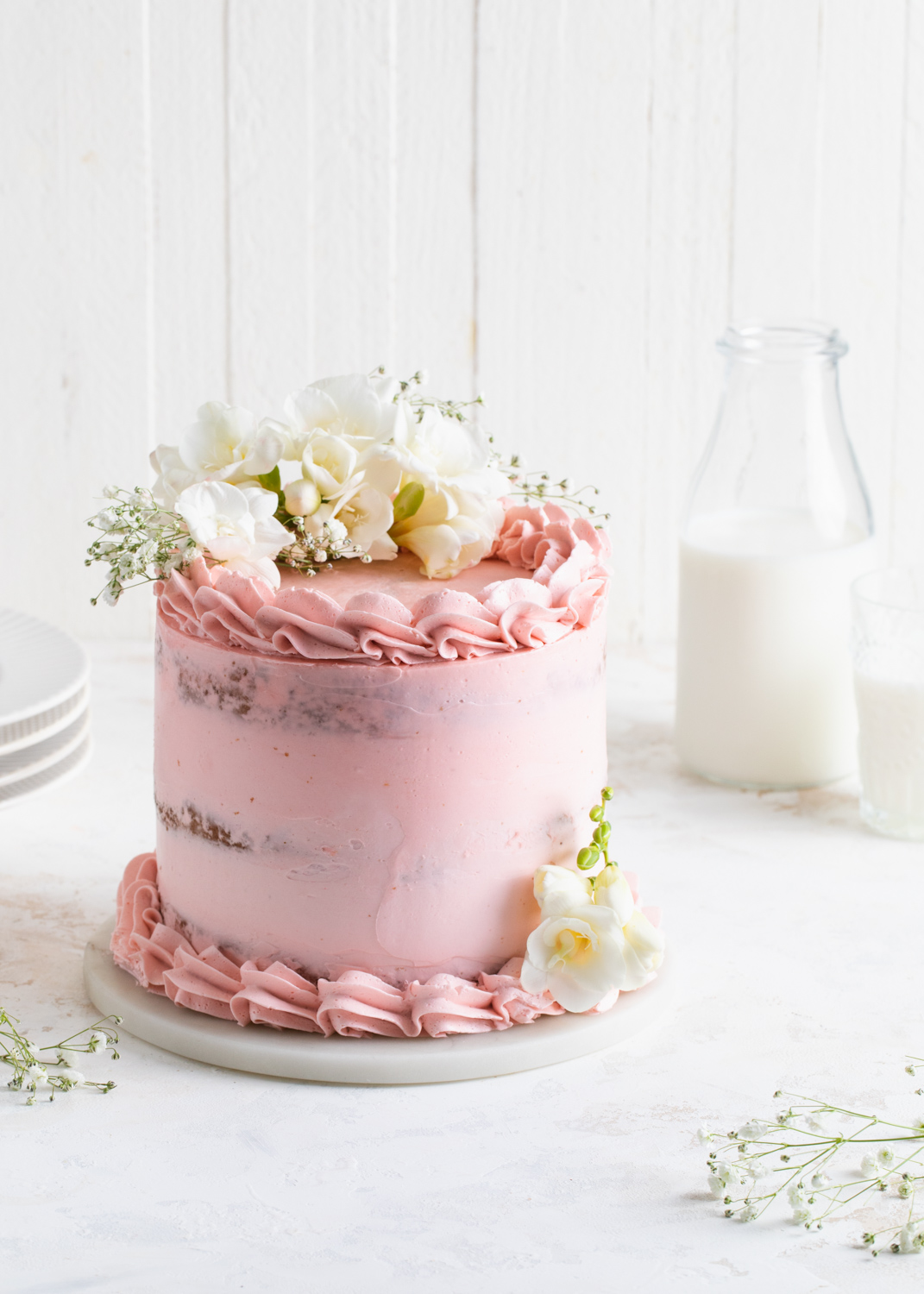 As I say in Layered, "It is a layer cake with swooping frosting on which children blow out candles on their birthdays, that happy couples slice into on their wedding day, an that one parades into a dinner party…"  It is a layer cake that turns an ordinary Tuesday afternoon into a special occasion. They are what turn heads and elicits "oohs" and "awwws" at any party. A layer cakes is what you will spend countless hours baking up in the kitchen, meticulously frosting its layers, just to make its lucky recipient smile and feel loved. Want to show someone how much you care about them? Make them a layer cake!"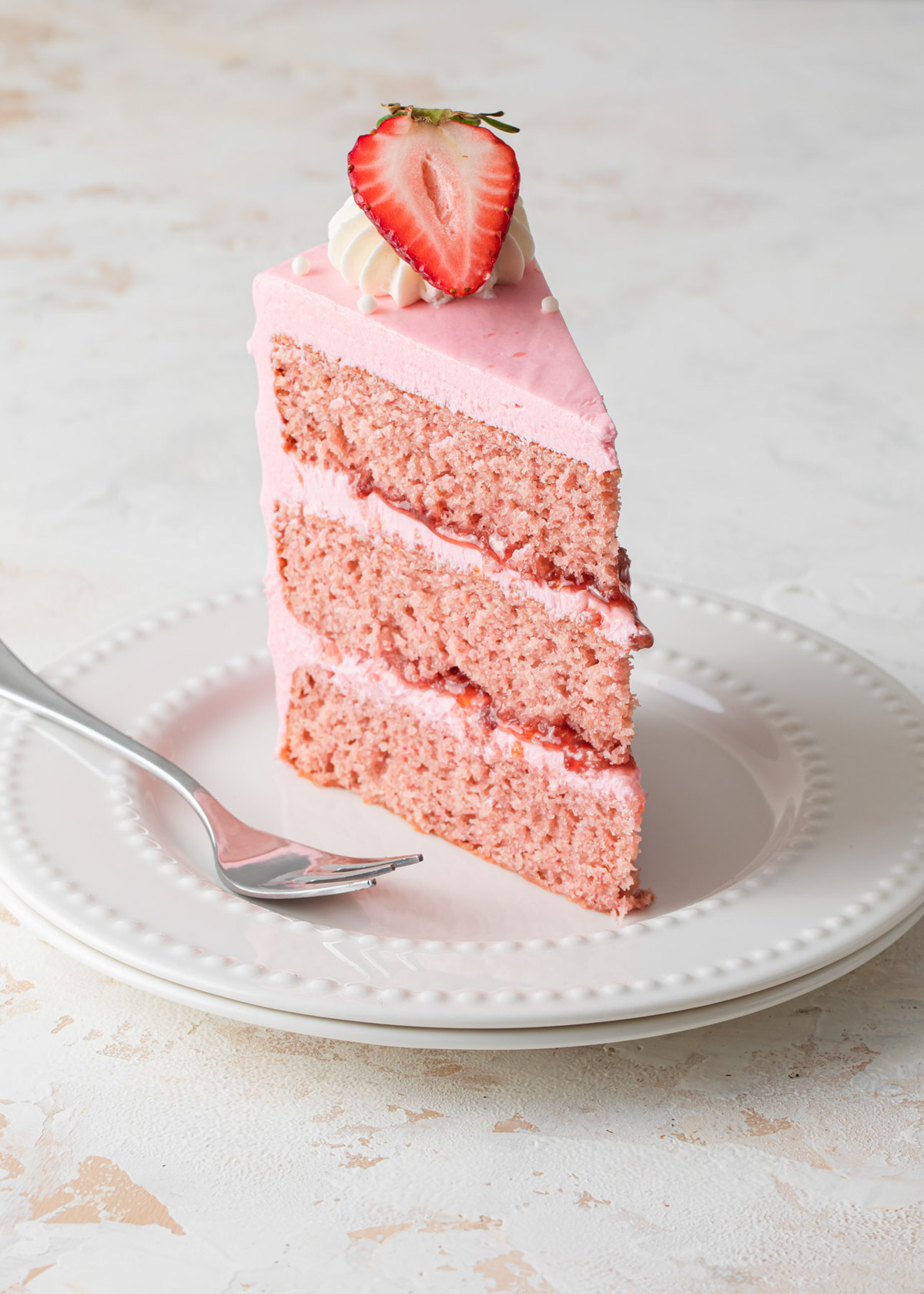 What I also love about layer cakes is how personal they can be. When made with that special person in mind, they are very customizable and lets us play around with different flavours in order to make something unique and just for them.
For example, when I make a birthday cake for my husband, I always try to include his love for peanut butter, caramel, and chocolate. But when I bake a cake for my mom, it's more about almond, meringue, and tropical flavors. When you make a layer cake for (or with) someone, not only is it made by hand and from the heart, it is a chance to use all of their favorite flavours.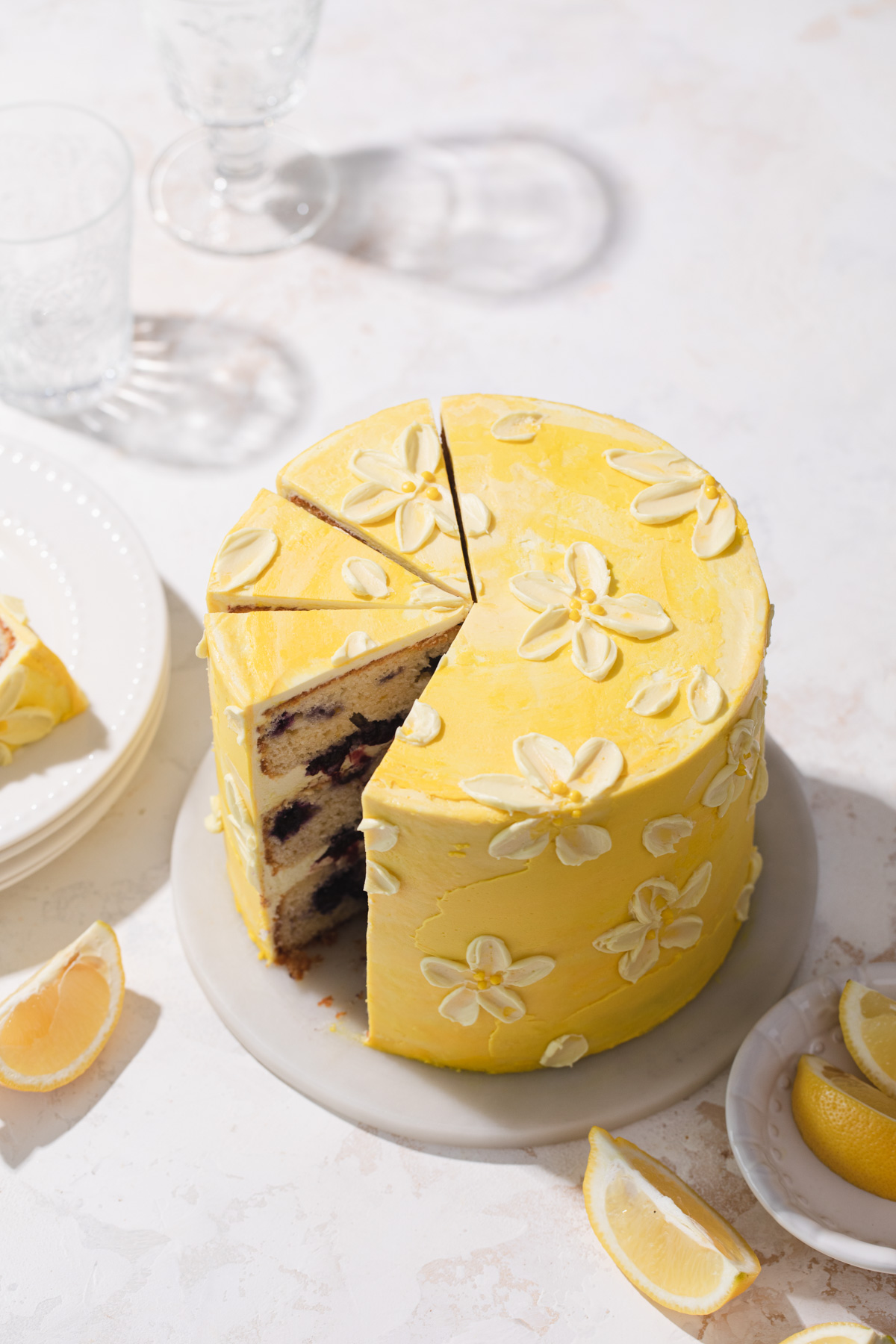 How to Make Beautiful Layer Cakes
But what makes a good layer cake, you might ask? To me, it is all about balance. It is about the ratio of cake to frosting/filling, different levels of sweetness, and a mix of texture.
If filled with buttercream, the filling should rise half the hight of the cake layers (for example - if the cake layers are 1-inch tall, the buttercream between the layers should be ½-inch thick).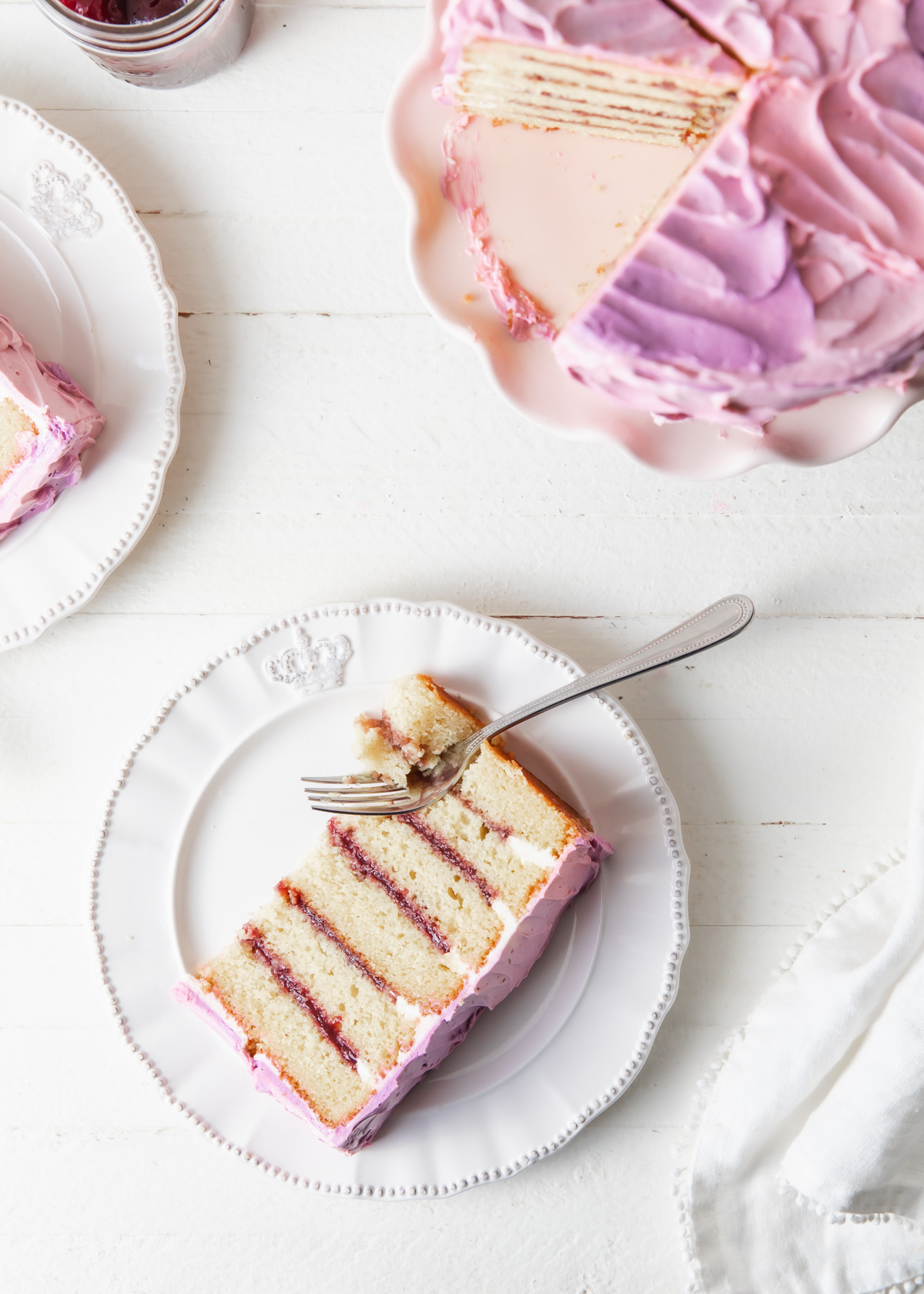 However, this equation doesn't work for everything. A rich ganache filling or sweet raspberry jam should be enjoyed in smaller doses. In such cases when I have a super sweet or overly rich filling, I like to halve the cake layers (horizontally) to create more, thinner layers of cake and spread them each with a thin layer of the sweet and/or rich filling.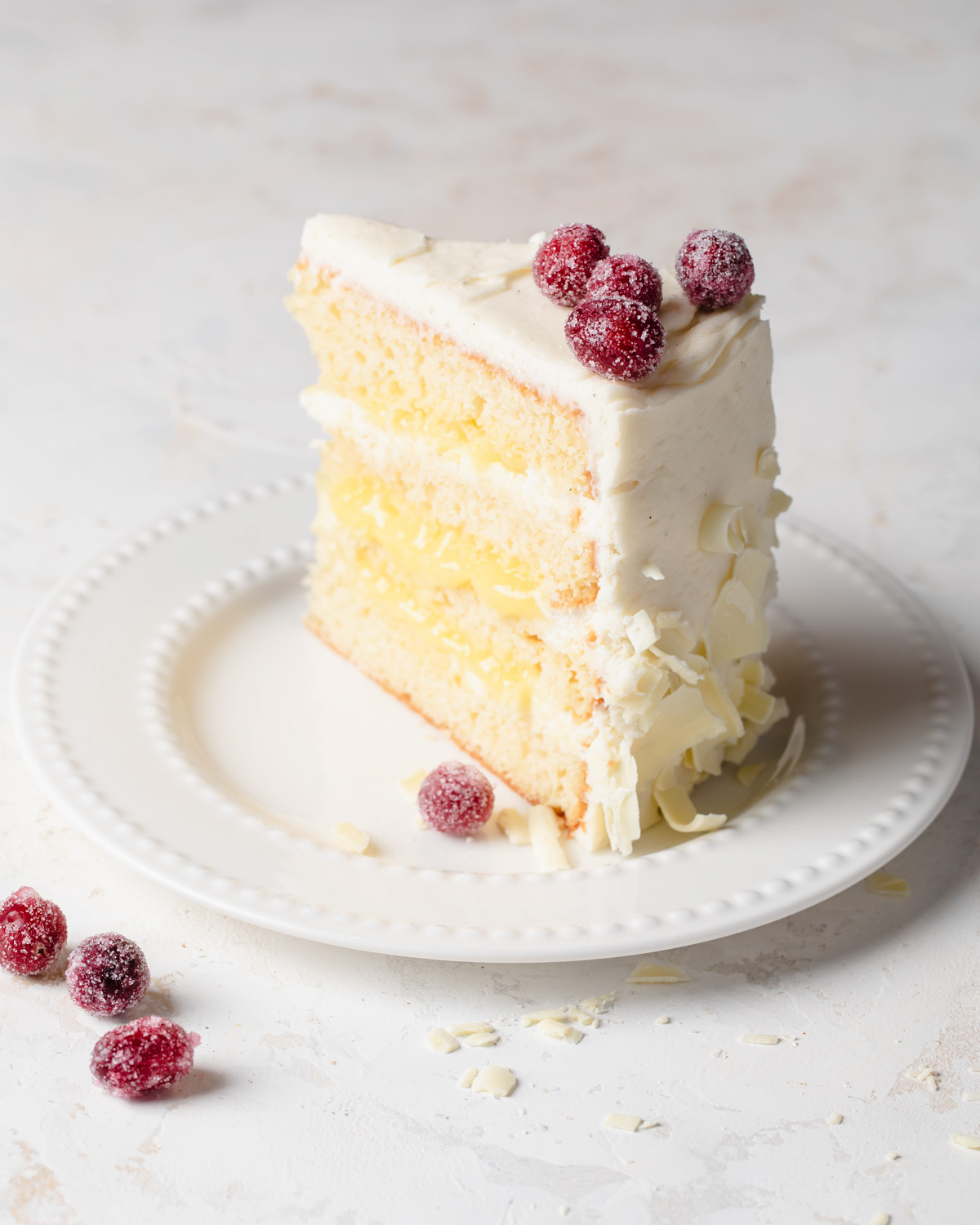 One thing that we can all probably agree on is that whether fluffy or dense, the cake itself should be moist and flavourful. Slather those layers in fluffy fudge, satiny ganache, silky buttercream or something times just a dollop of whipped cream and each bite is even more harmonious than the next.
Consider texture too. Decorating cakes with crispy chocolate pearls, rainbow sprinkles, coarse sanding sugar, toasted coconut flakes, and chopped nuts add a bit of crunch to each bite. Other edible decorations may include candied citrus, fresh berries, meringue kisses, abstract chocolate bark, chocolate curls, and even spun sugar.
Decorating Techniques for Layer Cakes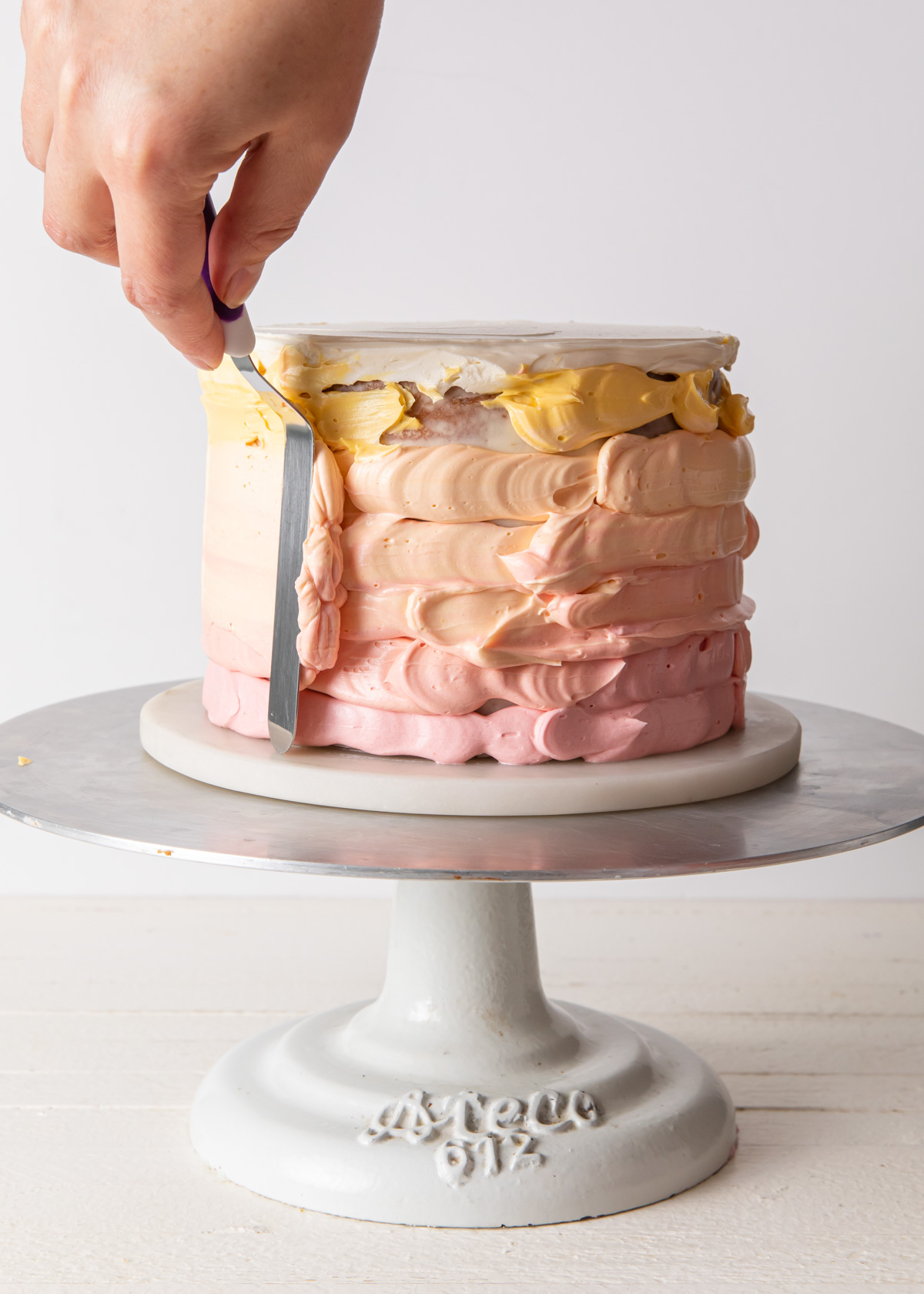 New to making layers cakes? Start with this step-by-step tutorial for How to Frost a Layer Cake. Be sure to trim and torte your cakes (make sure they are completely cool) with a long, serrated knife for even, level layers. All my other cake-stacking tips and frosting tricks can be found in this post.
Ready to take things up a notch? Learn how to stack a cake here for any large celebration or DIY wedding!
Make-Ahead Layer Cakes
Some classic layer cakes are simple and straightforward and only require one cake recipe and one filling/frosting recipe. Others call for multiple components, sauce, syrups, and garnishes. Unless you are able to block off an entire day to make everything and assemble the cake, then I'd definitely suggest making parts of the cake in advance. 
Most cake layers can be baked and stored for up to about 3 days, and frozen up to a few months. Wrap the cakes in a double-layer of plastic wrap. Cakes may be left at room temperature overnight. However, chilling them in the refrigerator will make them easier to cut and stack. 
Chilling butter-based cakes will make them seem dense and firm. Be sure to allow for a sufficient enough time to let the chilled cakes come to room temperature before serving. This is important when considering a frosted (and chilled) cake too - nobody wants a mouthful of solid buttercream or hardened ganache.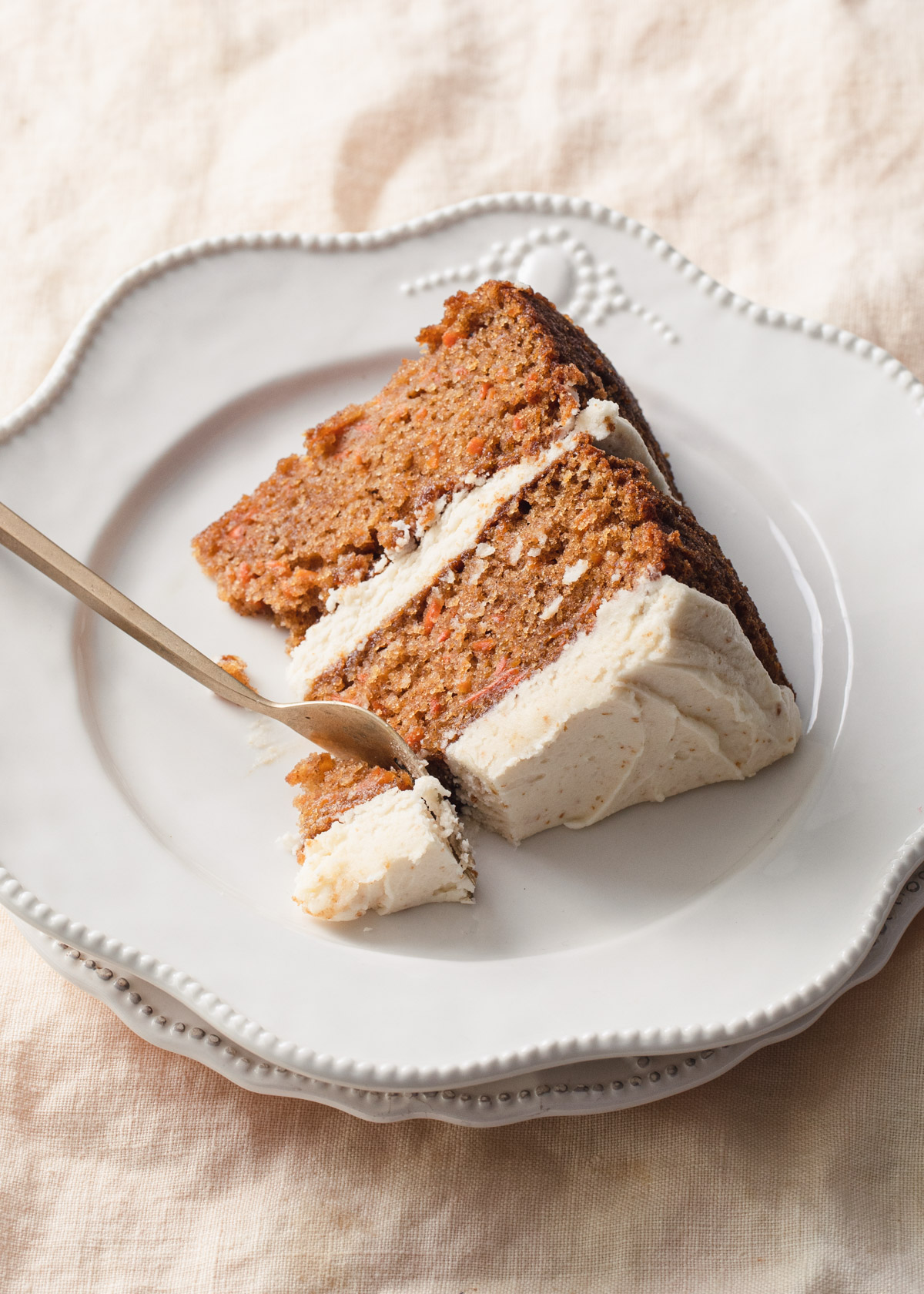 Oil-based cakes (like carrot or some chocolate) will stay tender even when chilled, but still consider the frosting when storing and serving. Buttercream can be made in advanced and stored in the refrigerator for up to about 10 days. Be sure to bring it to room temperature before re-whipping.
Likewise, caramel and ganache can both last in the fridge for a couple of weeks, but will need to be re-heated before use. Depending on the sugar and chocolate involved with edible garnishes, storage can be specific and tricky. Make sure that humidity isn't going to be a factor and read the directions for each element.